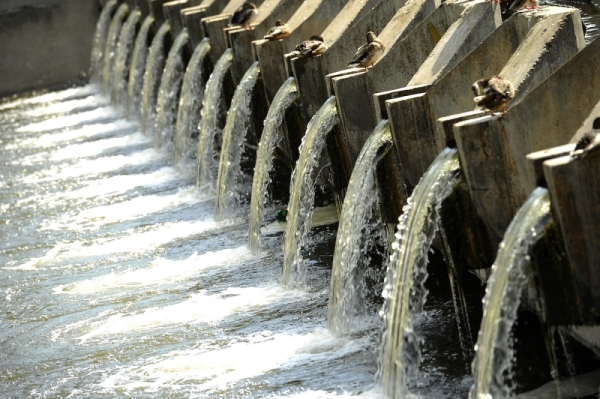 Water disinfection begins with treating water at the treatment plant and then a combination of chlorine and ammonia is added to maintain water quality as the water makes its way through pipes and into homes and businesses. (Courtesy Fotolia)
Chlorine may become more noticeable in North Texas' water in March as the North Texas Municipal Water District completes its annual temporary change of disinfectant in its water treatment process.
The water, wastewater and waste management services provider will begin the process March 2-30, according to a January press release. The routine change is necessary to maintain year-round water quality, per the release.
The NTMWD serves 13 North Texas cities, including McKinney, Plano, Richardson and Frisco.