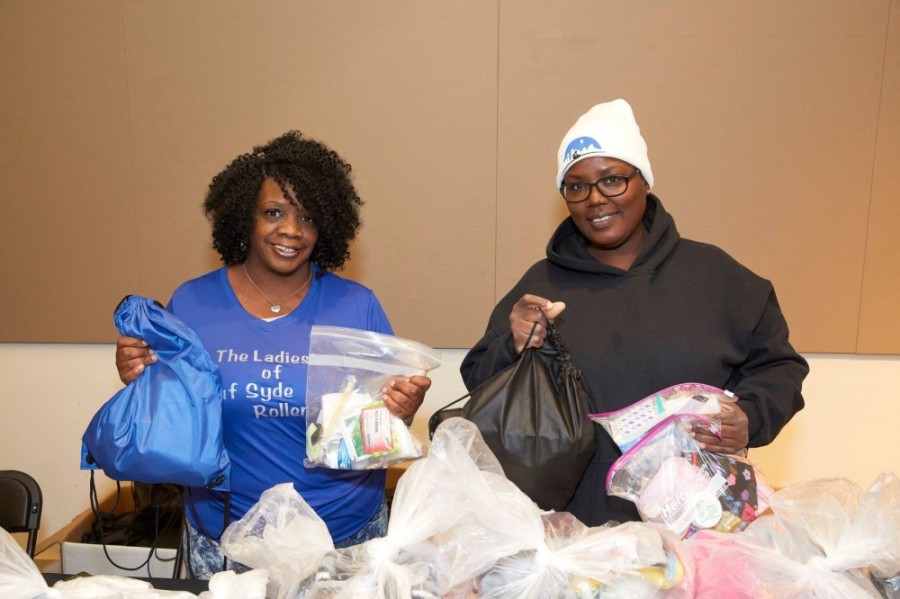 Volunteers prepare care packages for those found unsheltered and facing homelessness on the night of the point-in-time count in 2019. (Courtesy Metro Dallas Homeless Alliance)
The point-in-time count in Collin and Dallas counties will not look like it has in recent years, when upward of 1,000 volunteers would canvas the streets to get an accurate count of the number of unsheltered residents facing homelessness.
Read more at Community Impact.