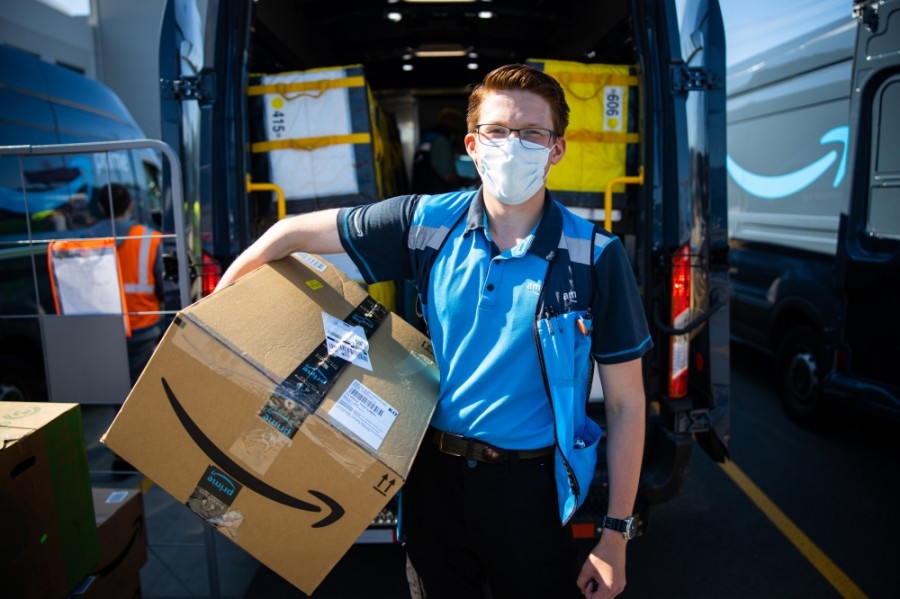 The program, which began this week in San Marcos, gives Amazon and Whole Foods employees and contractors direct access to COVID-19 vaccinations. (Courtesy Amazon)
Editor's Note: After further clarification, language within the story has changed, and now reflects that Amazon's vaccine program is likely to go statewide rather than stating it definitely will.
Amazon has partnered with the Department of State Health Services to launch vaccination clinics at some of its facilities in Texas for its employees and contractors, beginning with a fulfillment center in San Marcos that employs more than 4,000 people, a representative for the company said.
Read more at Community Impact.