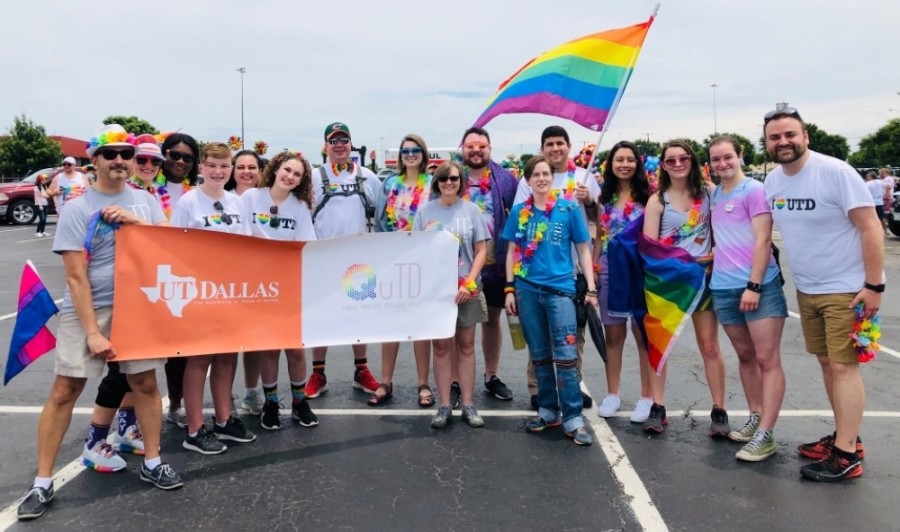 Faculty and students from the Galerstein Gender Center participated in Dallas Pride in 2019. (Courtesy UT Dallas)
From the beginning of graduate student Mel Saucedo's time at The University of Texas at Dallas, they knew it was a safe place to be their authentic self.
"All schools really are trying to set you up to prepare to succeed in life, and you can't really do that if you're not being completely yourself," Saucedo said.
Read more at Community Impact.