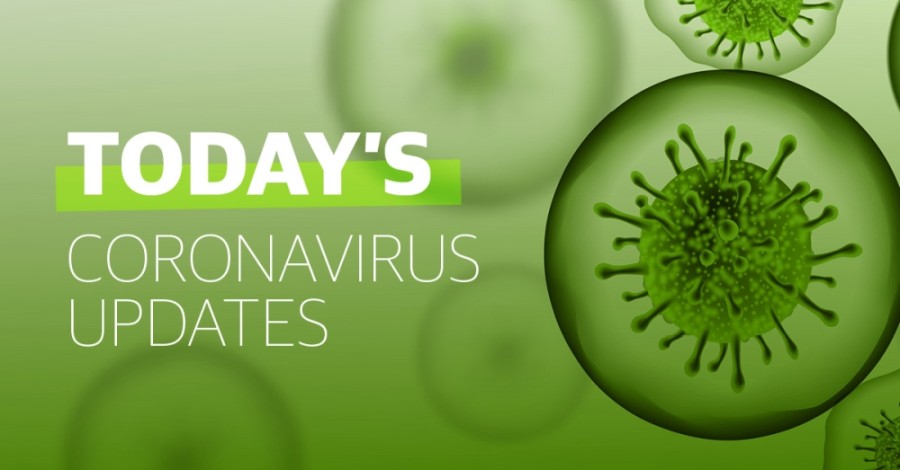 Here is the latest coronavirus update from Collin County. (Graphic by Community Impact Newspaper)
There were 14 new cases of coronavirus reported by Collin County health officials May 22, as well as the first Richardson death within the county.
The county has 313 active cases—20 less than the day before—and has reported 1,132 total cases of the virus since beginning testing in mid-March.
Read more at Community Impact.